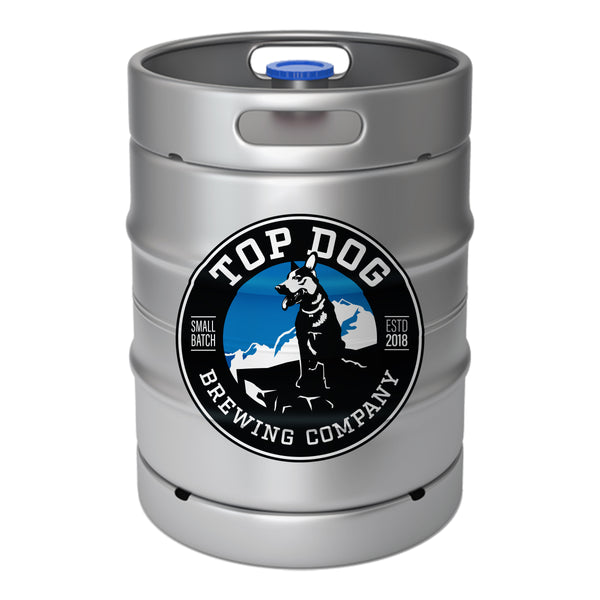 Specs:
ABV: 4.5%, IBU: 15
Description:
Considered a star of the minor leagues, this beer is for those still crafting their senses before being called up to drink in the "Big League".
This beer was inspired by one of the best to ever play the brewing game, Yuengling Brewery. Founded in 1829, Yuengling is considered America's oldest brewery, and we've taken notes. This sessionable lager sets out to pay homage to Yuengling's most famous recipe with upfront hints of malted caramel and a smooth, crisp finish.
Free Delivery
Free delivery anywhere in Windsor-Essex County when you spend $75 or more!