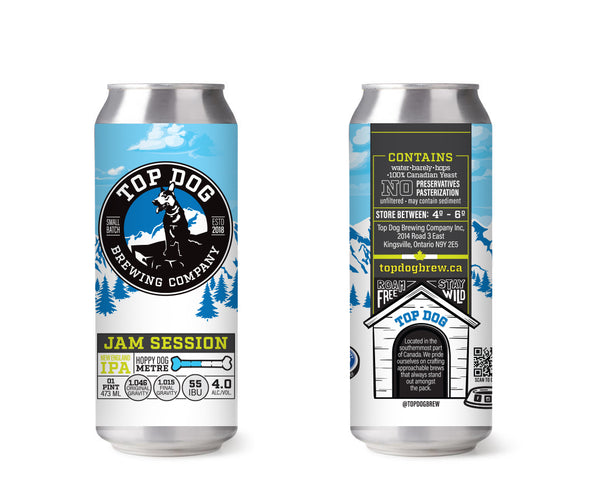 Specs:
New England IPA/Hazy IPA
ABV: 4% IBU: 55
Description:
This one goes out to all the beer lovers who long to drink IPA's as if they were light lagers. At last, an IPA that you can enjoy all night long that still offers those bursting flavours typically found in high percentage beers. Coming in at an ABV of only 4%, each pour provides the sheer harmony of Galaxy and Idaho 7 hops, giving this brew it's distinctive aroma.
Free Delivery
Free delivery anywhere in Windsor-Essex County when you spend $60 or more!
Kingsville, Leamington & Harrow orders will be delivered next day.
Everywhere else in Windsor-Essex County will be delivered on Thursdays.